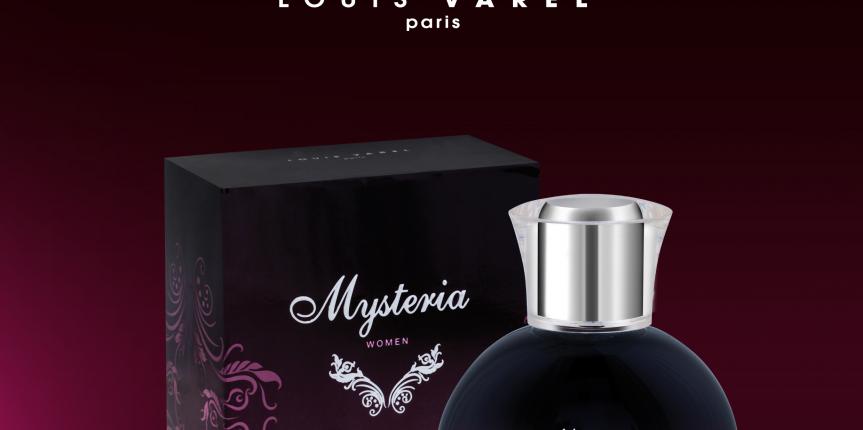 Mysteria Women
Eau De Parfum 100ml
Mysteria Women fragrance carries all her secrets, all her tricks and moves, if you want to know her, you have to understand Mysteria Women fragrance first which you can't! All that you can do is enjoy the atmosphere.
The attractive purple bottle with elegant cap is only a small introduction to the mysterious drawings on it.
Mysteria scent is a floral woody fragrance which presents a cocktail of sweet and citrus fruity note mixed up with a floral bouquet and settled on a strong intensive musky base.
Ingredients:
Top Note: Raspberry & Orange.
Mid Note: Orange Flower, Jasmine, Iris & Rose.
Base Note: Patchouli, Cedar Wood, Vanilla, Chocolate & Musk.