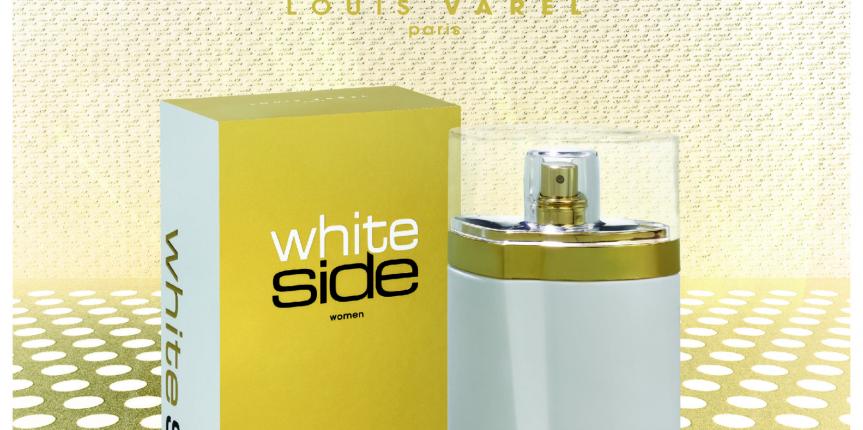 White Side Women
Eau De Parfum 100ml
Reflecting her personality in the Middle East and South Africa, this fragrance can add to her strong side and complement her sexy side!
It starts very floral but mixed up with citrus flavor.
The mid note is still fruity but very strong like her strong side! It is Peach and Orange Blossom.
With her White Side, the fragrance settles with Musk and Patchouli
Ingredients:
Top note: Mandarin & Bergamot.
Mid note: Peach & Orange Blossom.
Base note: Patchouli & Musk.