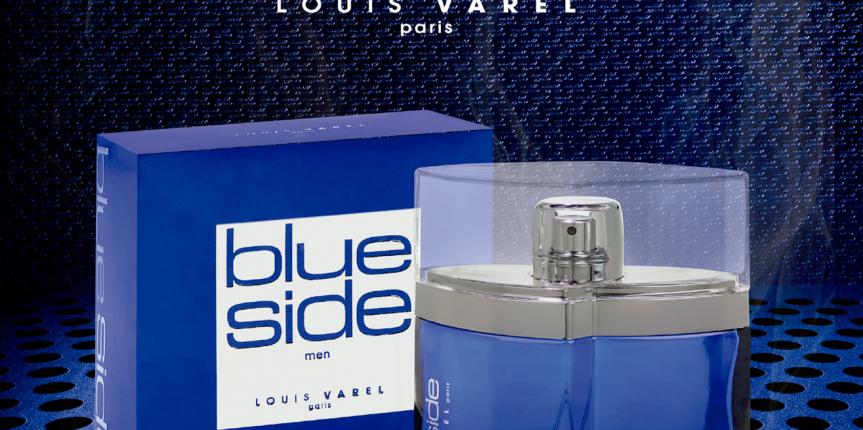 Blue Side Men
Eau De Toilette 90ml
It starts with a mixture of Mandarin, Citron, Bergamot and spicy Aniseed with Cedar.
Mid note goes softer with Lavender, Coriander and Cinnamon which make you sense the mixture of Japan and Middle east!!
The fragrance settles as all Louis Varel's fragrances, very strong and fresh, full of Amber, Sandalwood, Musk, Patchouli, Vanilla, Styrax and cistus Labdanum
Ingredients:
Top note: Citron, Mandarin, Aniseed, Cedar, Bergamot.
Mid note: Lavender, Coriander, Cinnamon.
Base note: Sandalwood, Amber, Musk, Labdanum, Vanilla, Styrax, Cistus, Patchouli.