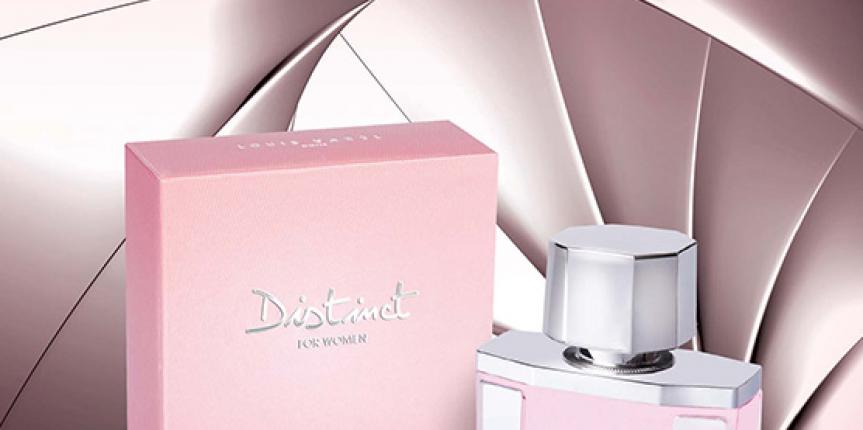 Distinct For Women
Eau De Parfum 100ml
Distinct Women fragrance is a dreamy fancy aromatic perfume that takes her wherever she wants, it can even be a very amusing companion for her.
The gorgeous bottle with the shiny steel on the sides are a confirmation of her charm.
Distinct Women fragrance is a fresh fruity fragrance that is full of fruits, flowers and settles on a musky background.
Ingredients:
Top Note: Grapefruit, Green Apple & Peach.
Mid Note: Iris, Freesia & Orange Flower.
Base Note: Musk, Patchouli & Praline.