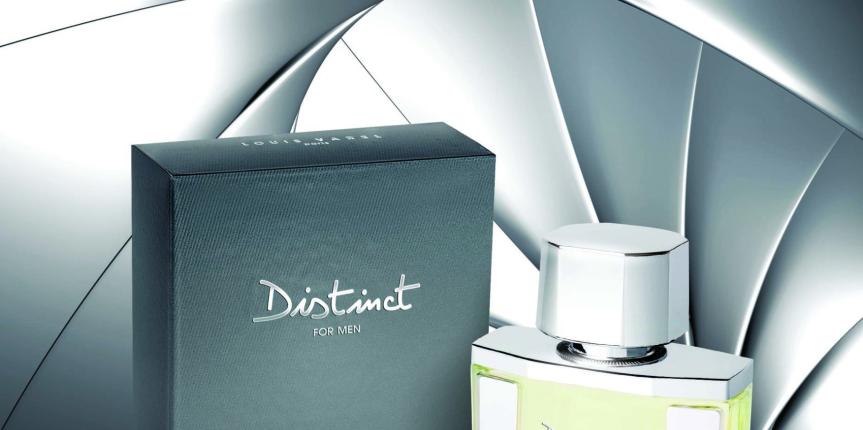 Distinct Men
Eau De Toilette 100ml
Distinct Men fragrance is a special perfume that fits perfectly with smart characters and can change into more serious aroma with time.
The incredible bottle with the two shiny steel on the sides are a replica of his charming and down to earth character.
Distinct Men Fragrance is a vibrant citrus scent with an amusing mixture of fruits and flowers.
Ingredients:
Top Note: Grapefruit, Bergamot & Black Pepper.
Mid Note: Tonka Bean, Orange Flower, Lavender & Jasmine.
Base Note: Musk, Patchouli & Amber.