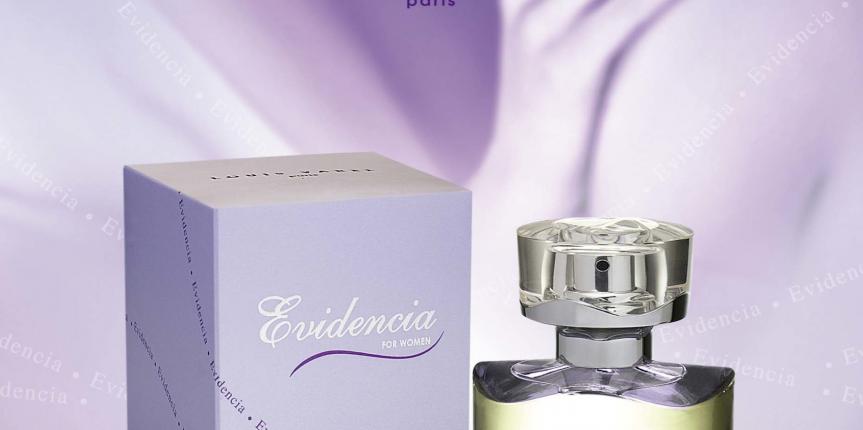 Evidencia for Women
Eau De Parfum 90ml
She is very sophisticated woman, she doesn't compromise! Her presence is as strong as her essence!
The well shaped cylinder with the light touch of blue at the bottom of the fragrance bottle shows her inner confidant.
The juice is a fresh amber musky fragrance that starts with blackcurrant , raspberry, mandarin and apple.
Mid note goes a bit wilder with the geranium, mint and patchouli.
Finally it lands on amber Vanilla and Musk.
Ingredients:
Top Note: Blackcurrant, Raspberry, Mandarin and Apple.
Mid Note: Geranium, Mint and Patchouli.
Base Note: Amber Vanilla and Musk.