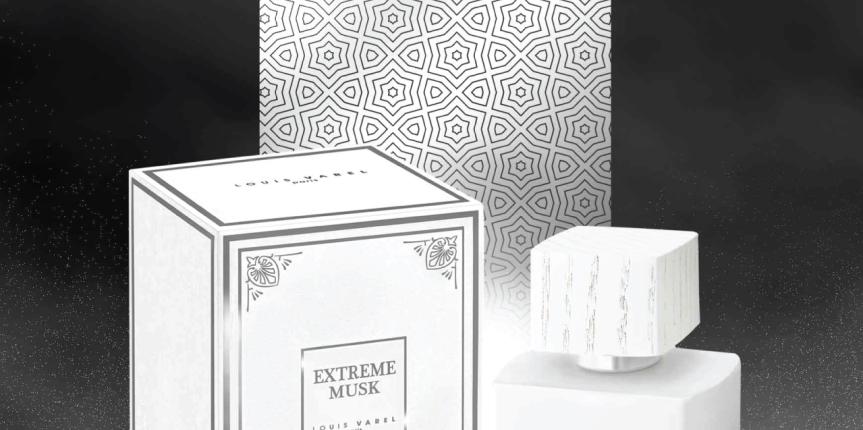 Extreme Oriental
Eau De Parfum 100ml
Extreme Oriental is a new revolutionary scent that is created to improve mood, clear the mind, and relieve stress in especially to those with chronic anxiety. The oils of Extreme Oriental has been jelled out carefully to serve the mental and physical needs for him & her.
Amber, Rosemary, Patchouli, Vanilla and more ingredients specifically chosen to enhance the mental health with a specific attention to the quality of the aromatic scent, this is Extreme Oriental, a true presentation of YOU.
The beautiful dark brown color, with the gold design, is a reflection of the strength that this product represent.
Extreme Oriental fragrance is a spicy oriental scent that contains several intensive ingredients such Bergamot, Cestrum, Neroli, Civet and so on.
Ingredients:
Top Note: Lemon, Bergamot, Orange & Cypress
Mid Note: Cardamom, Gurjum, Cestrum, Neroli, Patchouli & Rosemary
Base Note: Amber, Civet & Vanilla