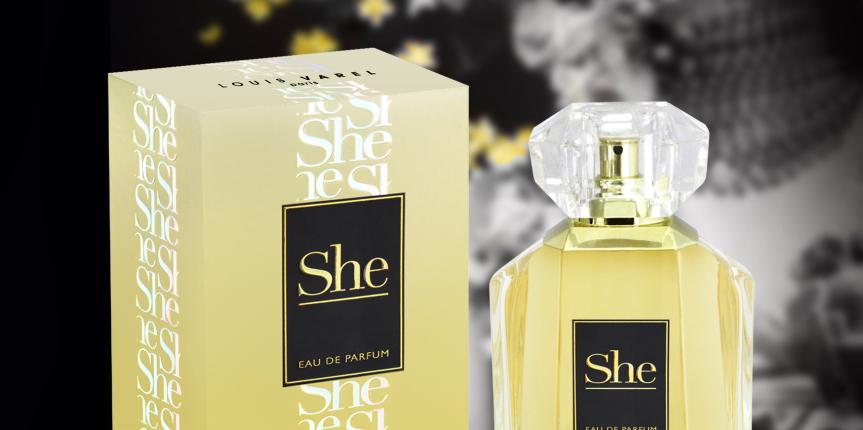 She
Eau De Parfum 100ml
She has always been the missing piece in any puzzle, you will always need her as she completes you.
The shiny golden box and bottle are nothing but a replica of her inside gorgeousness.
SHE fragrance has a floral scent that is surrounded by a jasmine aura, it starts with mandarin, jasmine and Arabian jasmine. The scent moves smoothly to solar notes and jasmine then settles on white amber, cashmere and wood.
Ingredients:
Top note: Jasmine, Arabian Jasmine& Mandarin.
Mid note: Jasmine& Solar Notes.
Base note: White Amber, Cashmere& Wood.