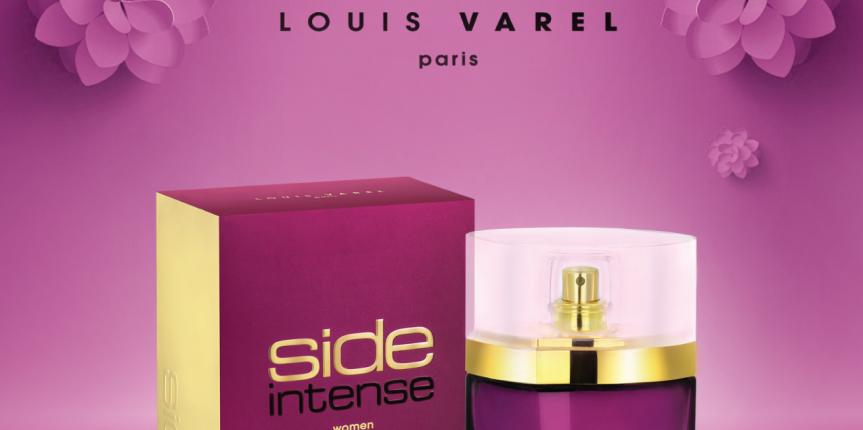 Side Intense Women
Eau De Parfum 100ml
Mystery, magic, power and luxury yet spiritual nature and caring presence, that's her
Intense Side.
The beautiful purple box with the golden sides are an echo of her gorgeous and
charming charisma.
The glowing fruity and floral fragrance starts with a citrus note then shifts naturally to a
floral bouquet then lands on an oriental note.
Ingredients:
Top note: Bergamot, Blackcurrant & Apple.
Mid note: Jasmine, Rose, Incense & Patchouli.
Base note: Tonka & Tuberose.