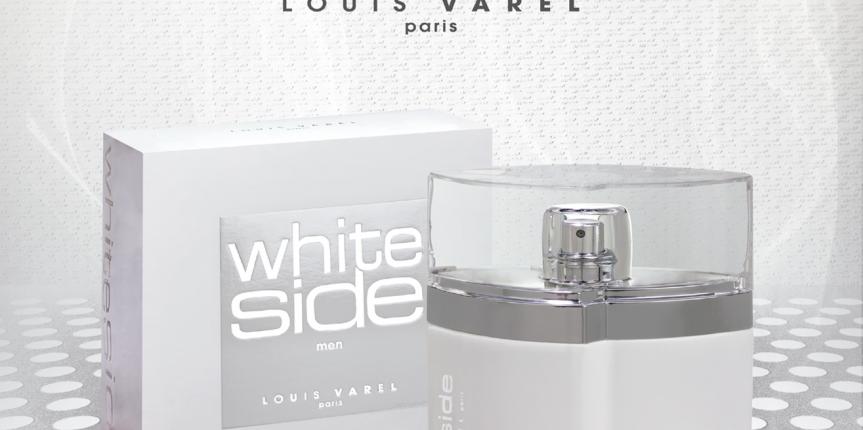 White Side Men
Eau De Toilette 90ml
It's reflecting all your sides!
The dark, cool, hot and….. Sides!
Its starts with a bunch of fruits, Mandarin, Bergamot, Grapefruit, Apple and Lemon.
The mid note is rich with woody aroma, Augenol, Cardamom, Nutmeg and Sandalwood.
While the heart note is a mirror of Musk, Amber and Leather.
Ingredients:
Top note: Lemon, Bergamot, Grapefruit, Apple & Mandarin.
Mid note: Sandalwood, Augenol, Nutmeg, Cardamom.
Base note: Amber, Leather & Musk.