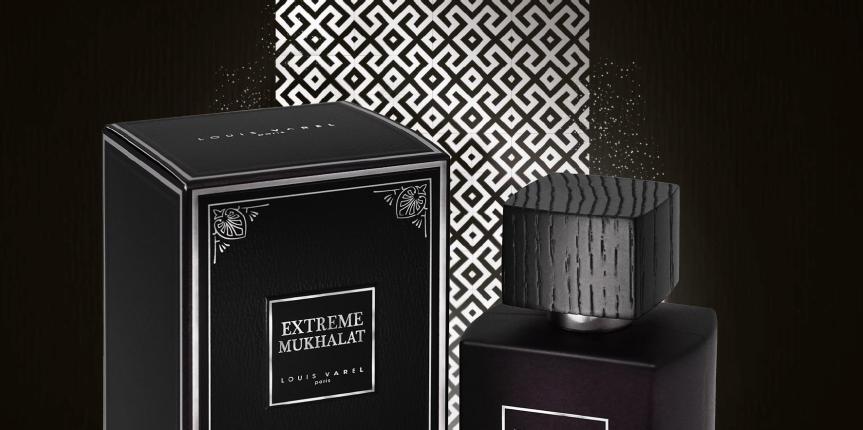 Extreme Jasmine
Eau De Parfum 100ml
Extreme Jasmine,  the floral scent of jasmine is rich, sweet, fruity, and sensual. Unlike other flowers, Jasmine also has a slight animalistic edge that smells tenacious and musky. The combination of feminine sweetness and masculine wildness make the smell of Jasmine universally attractive.
Extreme Jasmine is an exceptional perfume, like a walk in a field of flowers that invade the air in the early mornings.
The beautiful white color, with the purple design, is a reflection of the delicacy that this product carries. 
Extreme Jasmine fragrance is a luminous, fruity, delicate blend of grandiflora and sambac Jasmine that retains a very gentle fruity character wrapped in an almond  woody signature.
Ingredients:
Top Note: Egyptian Jasmine
Mid Note: Sambac Jasmine, Tuberose,Tonka Beans, Almond Wood
Base Note: Musks, Vanilla, Cashmere Wood, Sandal Wood, Leather